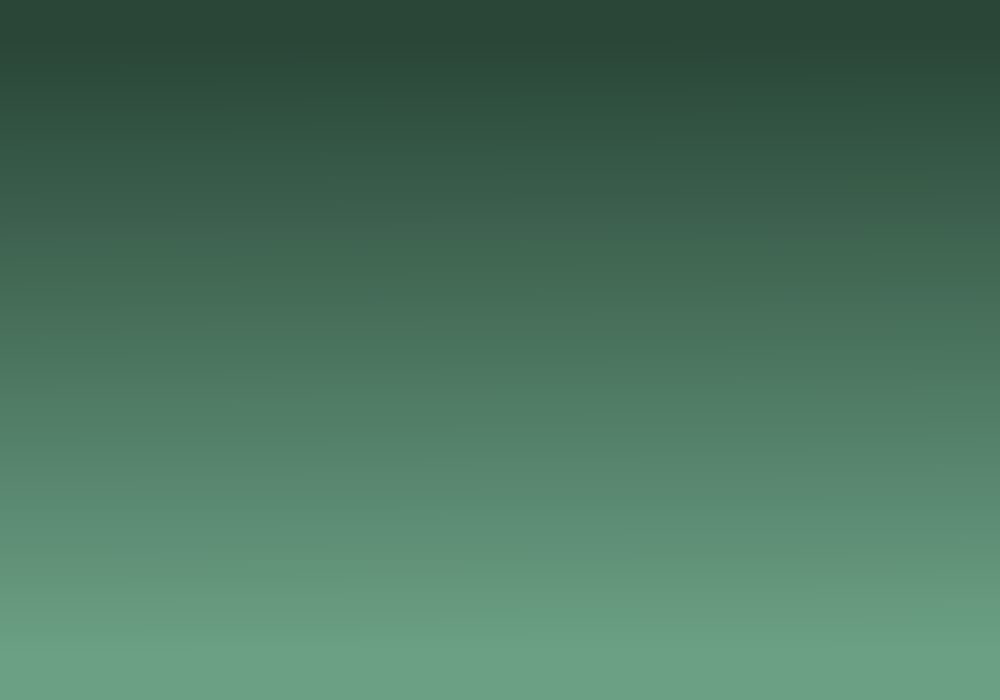 Earls Barton Village Festival


This year the Festival unfortunately can't happen in it's usual form. The team decided that what we could do was to have an online art exhibition though and pictures submitted by our artists are featured on the site under the Art Exhibition pages.
We also thought that maybe people would be willing to inject a bit of fun into the village by decorating their houses and so we asked the village through social media. The response was pretty good as folk recalled their VE day decorations and festivities and so the concensus was that for the last weekend of the festival, which would also have been the annual Carnival, people who want to take part would do this. There is no theme so VE stuff can be recycled but the main thing is to make it look bright and fun.
Earls Barton Village Festival