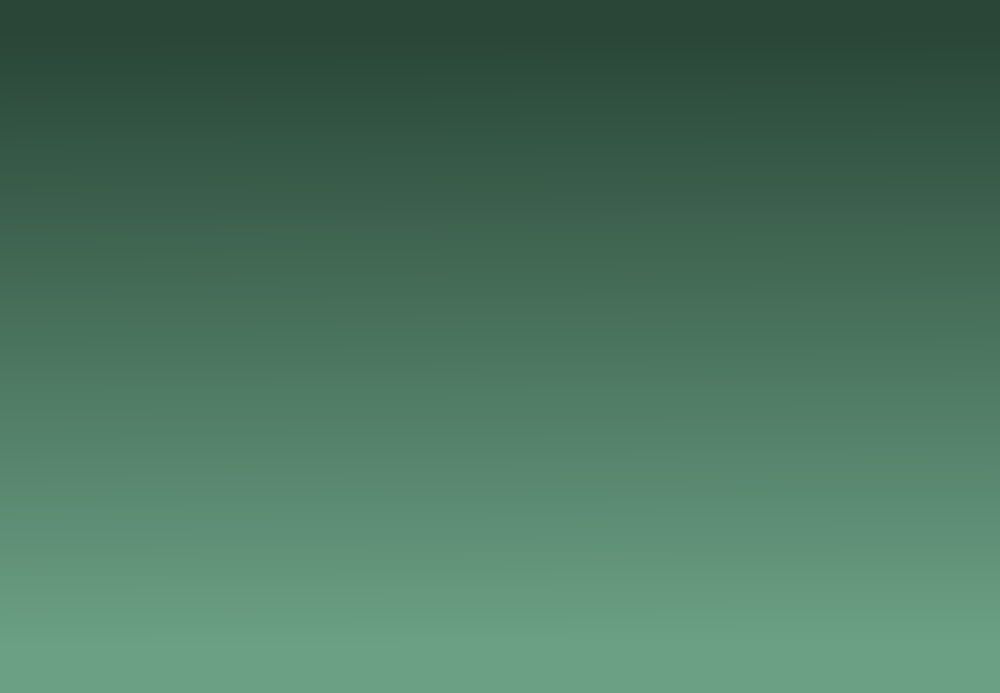 Earls Barton Village Festival

Earls Barton Village Festival

Our amazing Art Exhibition will be back this year. We are looking to hold it in the usual venue of the Methodist Chapel Rooms on Friday 17th September and Saturday 18th Setember.
We will of course observe any Covid regulations that apply at the time but unless things get drastically worse we believe that it will be able to go ahead.
Our artist friends are all geared up and keen to get involved so we are hoping for a great show fuelled by their creativity through lockdown.
This year's entry form and rules will are posted here.